NPDES INSPECTIONS, COMPLIANCE & CONSULTING
Pollution Monitoring Services provides NPDES inspections, permit compliance inspections for development sites and consultations on the best way to maintain compliance with the permit.
Pollution Monitoring Services works with regulators to assist clients resolve non-compliance issues.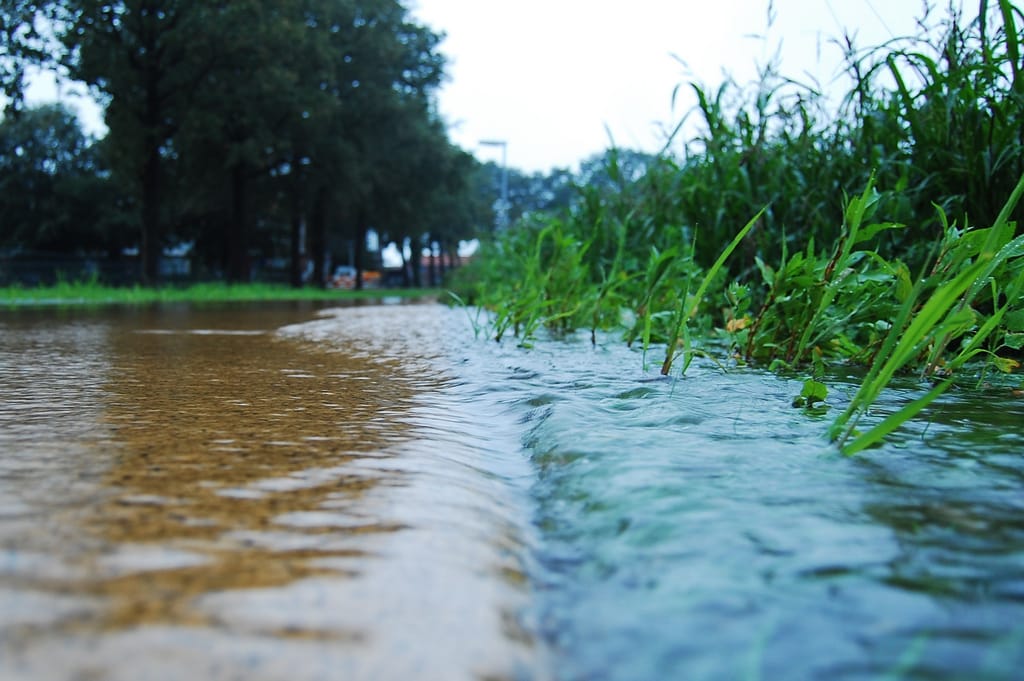 NPDES Inspections
I have been using Pollution Monitoring Services for NPDES monitoring and reporting since 2010 on site development projects in the Raleigh-Durham Market. They have always provided professional, efficient and knowledgeable service while offering dependable advice and guidance in difficult NPDES related circumstances. If you are undertaking a development project in the Raleigh-Durham Market, you would be well served to engage Pollution Monitoring Services for your NPDES needs.
NPDES INSPECTIONS PROJECTS
Sample of a few of our Projects
POLLUTION MONITORING NEWS
Check out our news and articles relating to pollution monitoring and the NPDES Compliance sector.
Our team of professionals at Pollution Monitoring Services is committed to quality assurance and continuous improvement for its work and processes.